---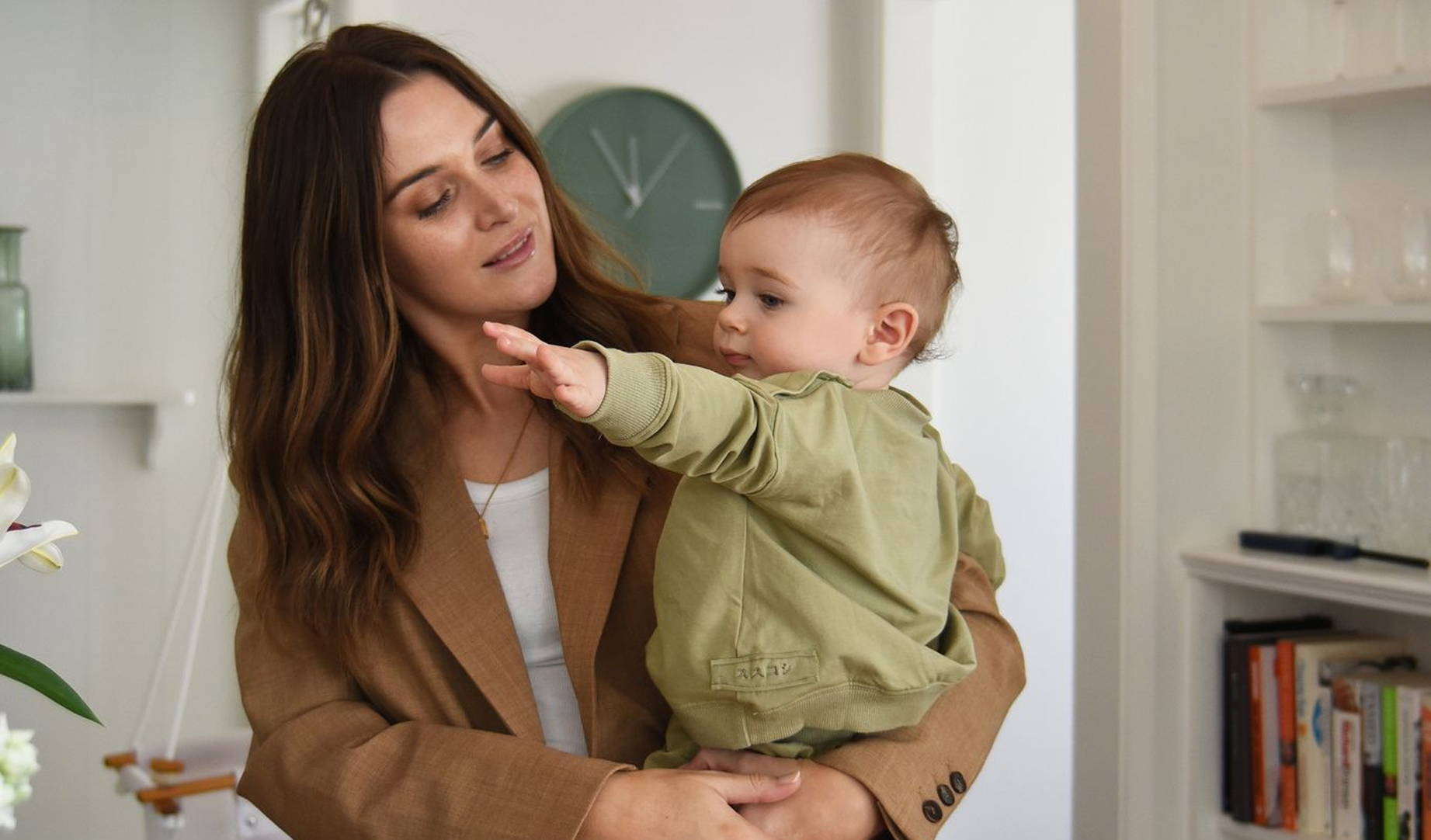 FR AT HOME - CHLOE ZARA
Chloe Zara is an Auckland based hair stylist, mother to little Albie, and more recently the creator of Chloe Zara Hair - a luxe line...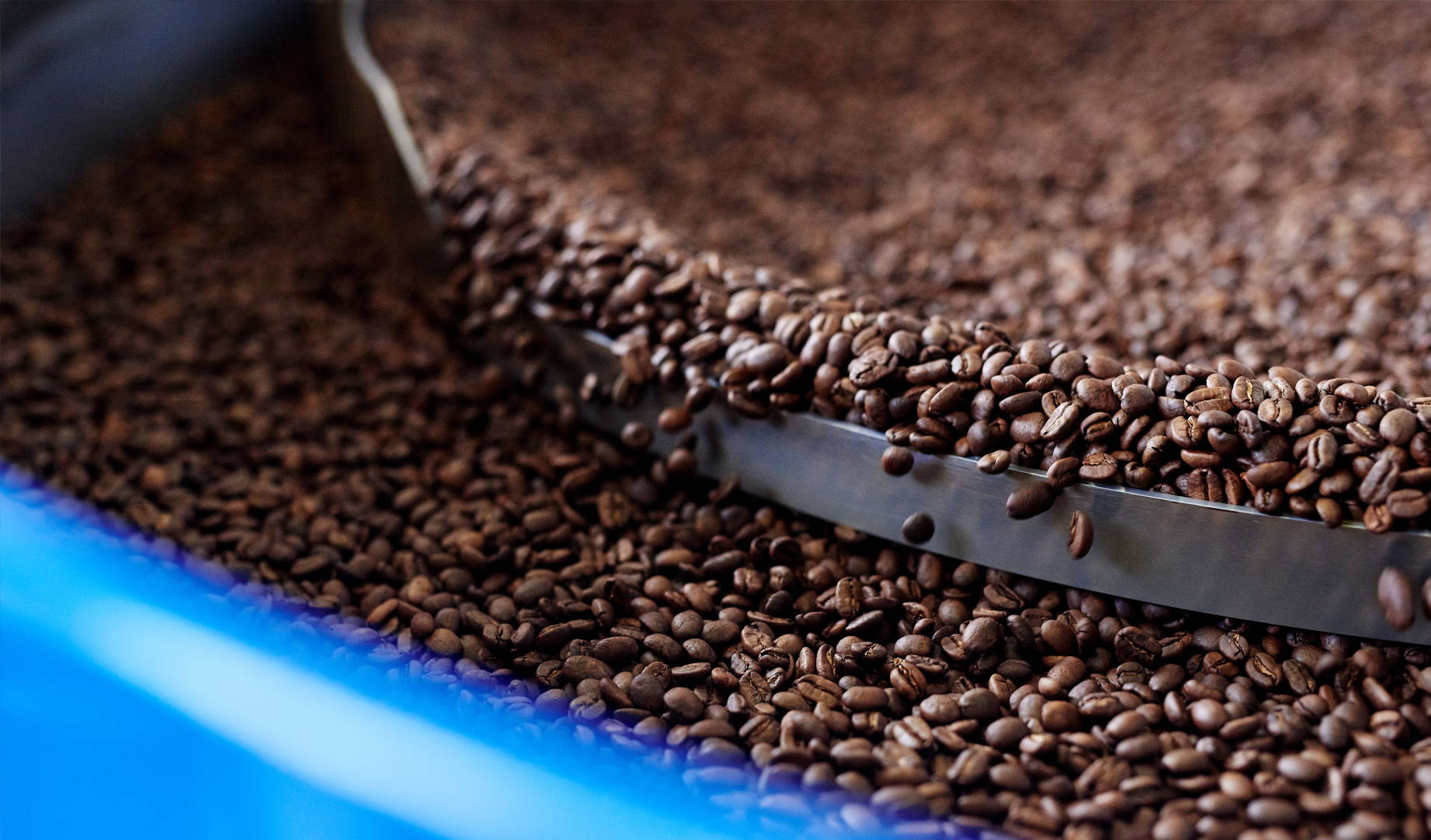 KOKAKO BRAND STORY
We are so excited to announce our new brand partner, Kokako! Leaders in fairtrade and organic coffee, Kokako is a local brand we admire, and...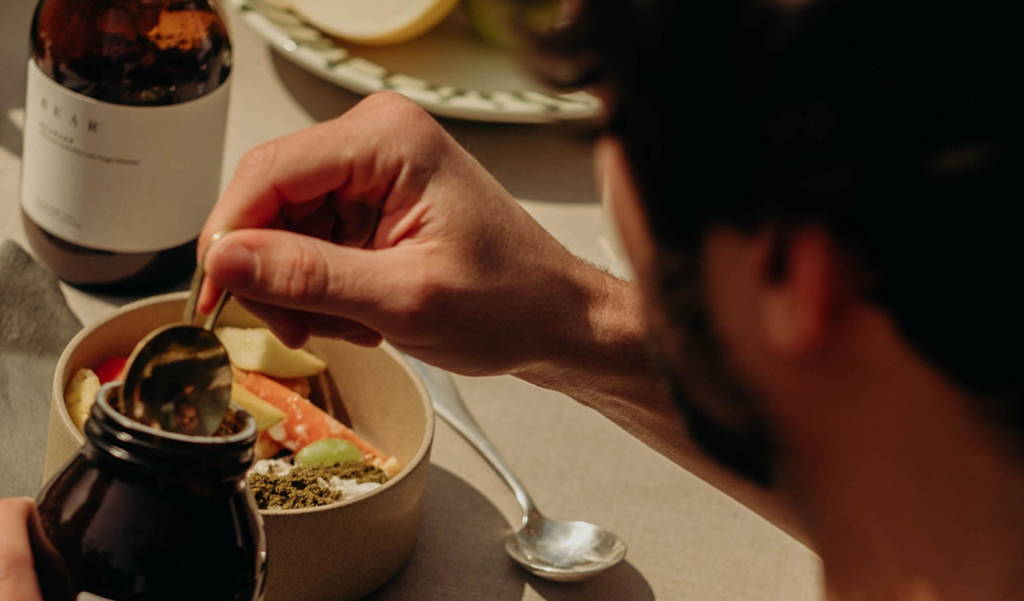 MACADAMIA AND COCONUT GLUTEN-FREE GRANOLA BY BEAR
BEAR founders Saasha Burns and Sammy Leetham enjoy the ritual of a wholesome breakfast to help build a strong foundation of health. They've shared with us...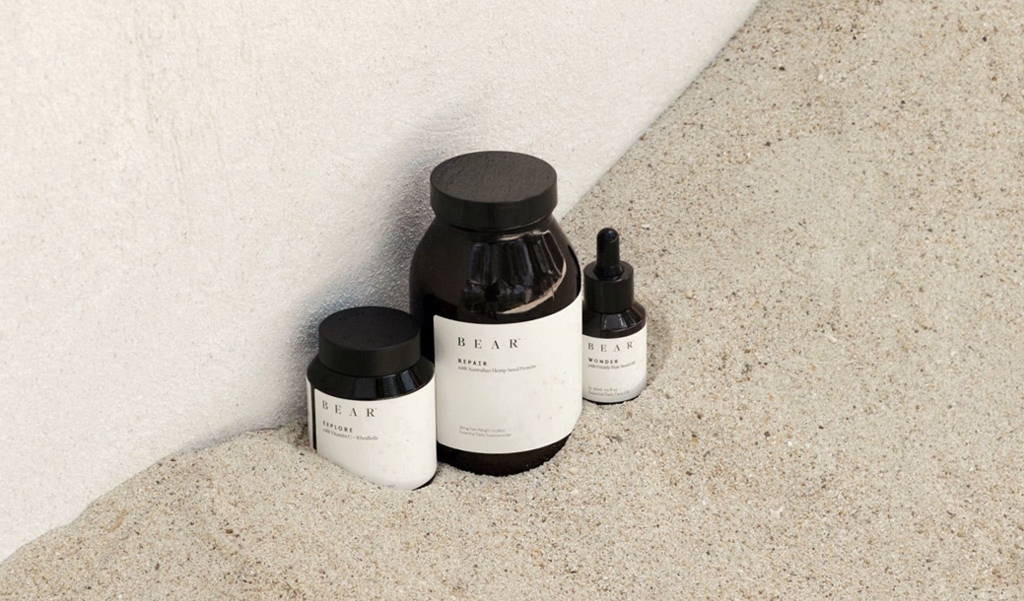 BEAR BRAND STORY
Father Rabbit Select is lucky to be a stockist of the gorgeous beauty and wellness brand Bear. Bear have a minimalist approach to their products...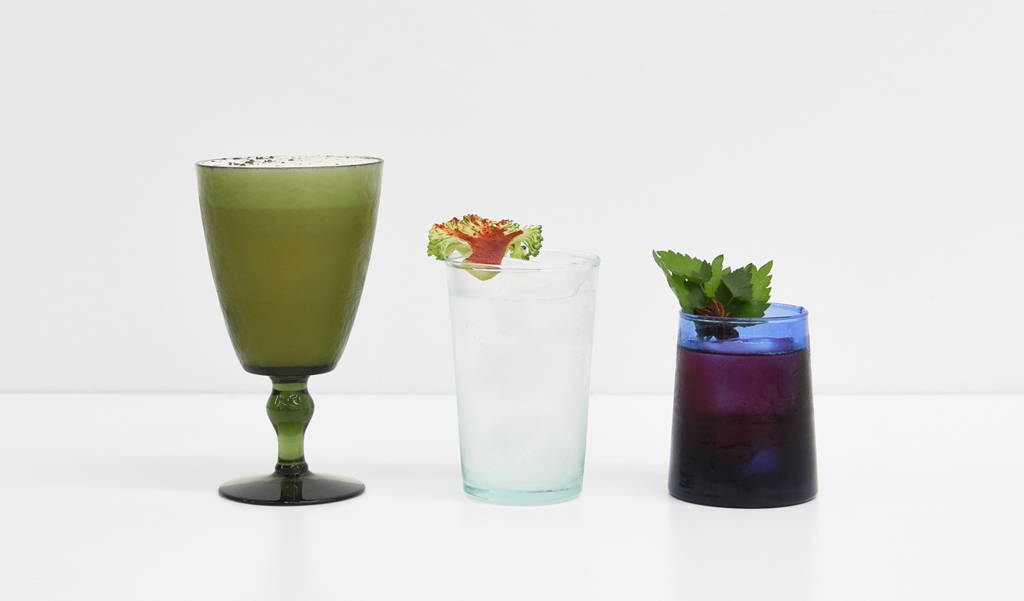 FR X SEEDLIP | DRY JULY 2020
We got together with our friends at Seedlip to create three delicious non alcoholic drinks to carry you through this Dry July. Serve these concoctions in our beautiful...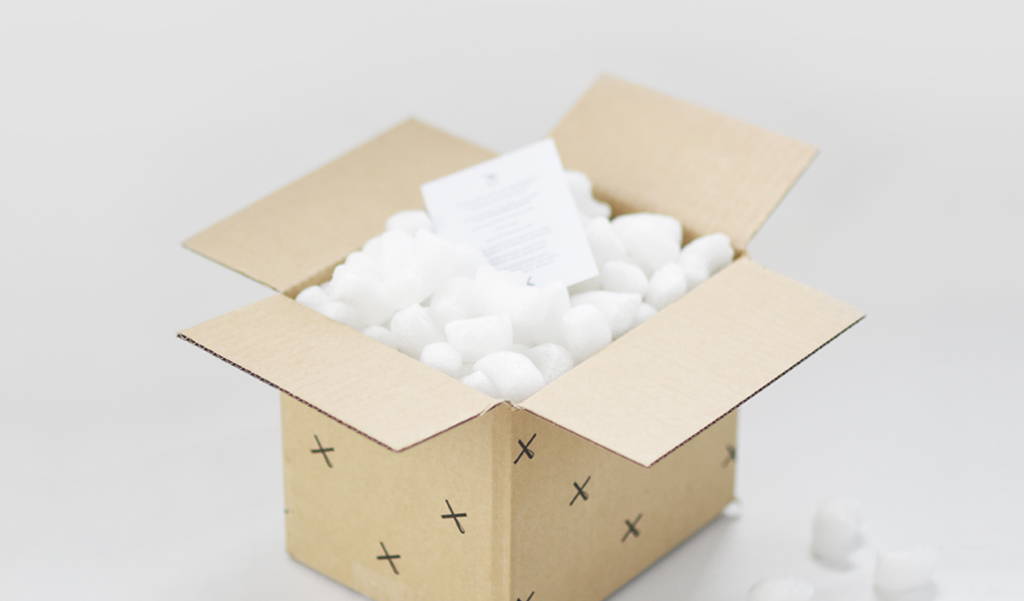 FATHER RABBIT + SUSTAINABILITY
Father Rabbit loves the environment just as much as he loves his beautiful homewares and fashion, so it is important to make sure he is...