---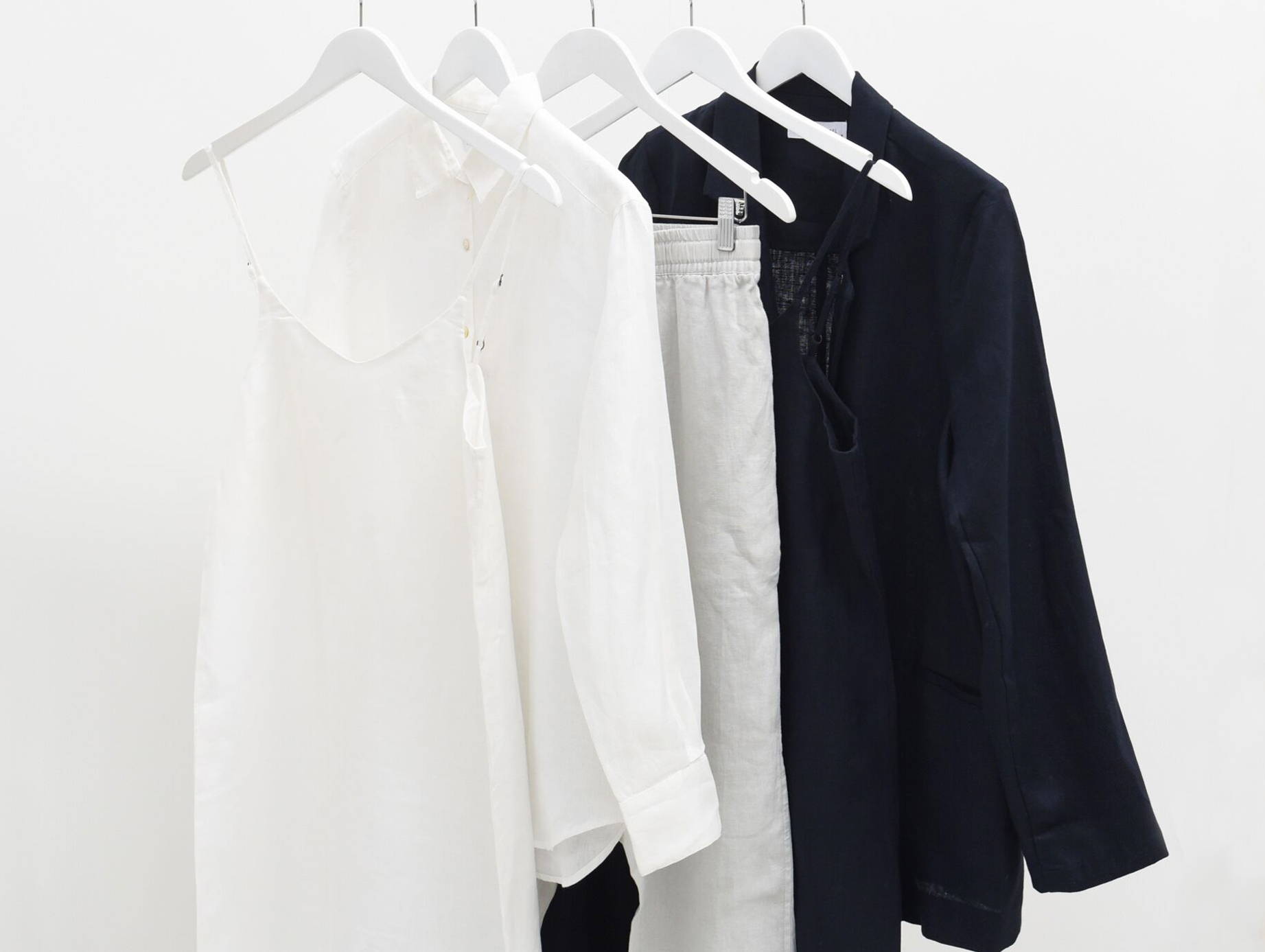 ASSEMBLY LABEL BRAND STORY
We always have gorgeous pieces of clothing in our stores from Assembly Label, so it's no secret we adore the brand, but we want to share the reasons why!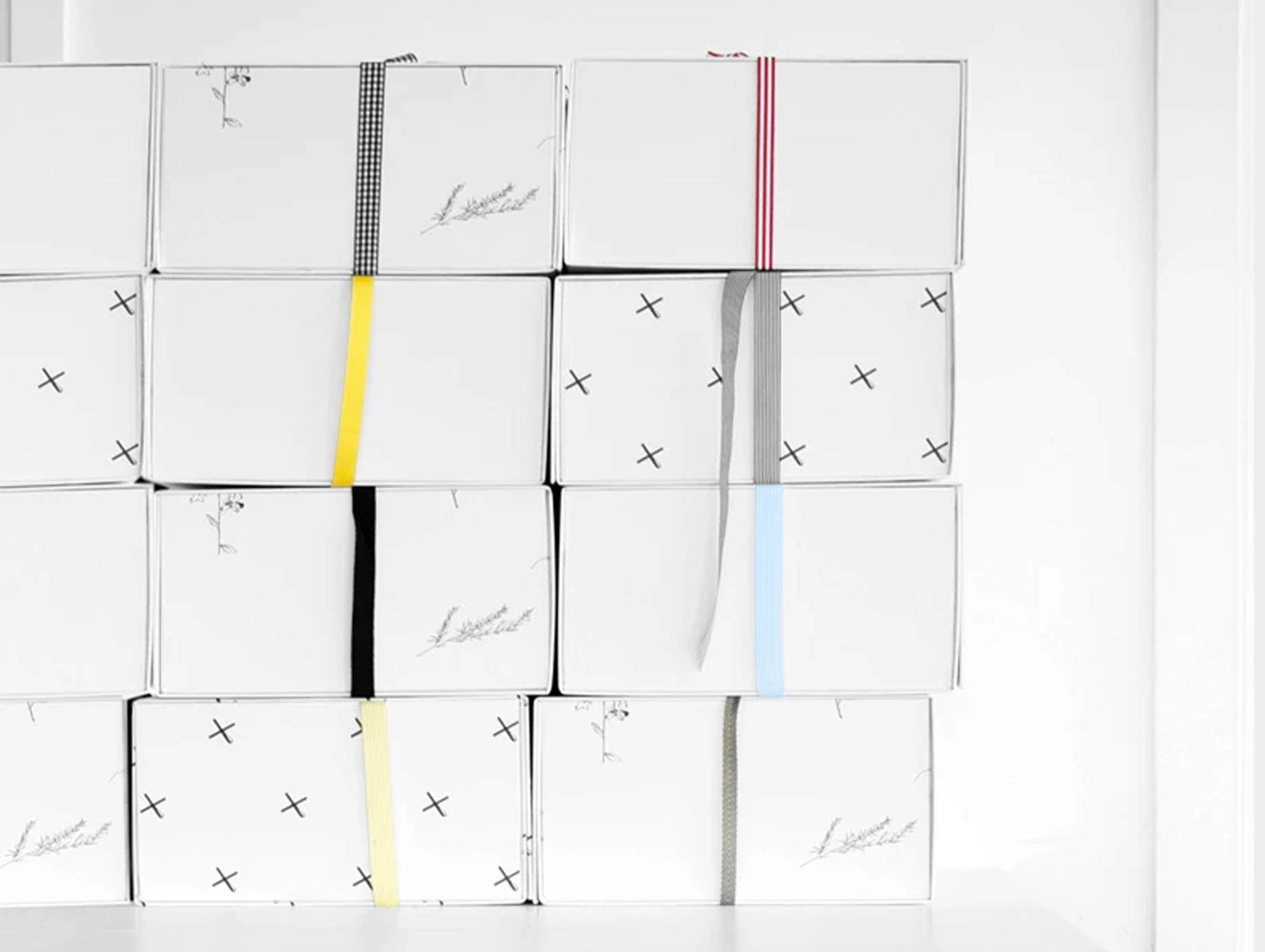 THE FATHER RABBIT BOXES
We wanted to make the gifting process much easier and more enjoyable for both givers and receivers, so we created the Father Rabbit Boxes.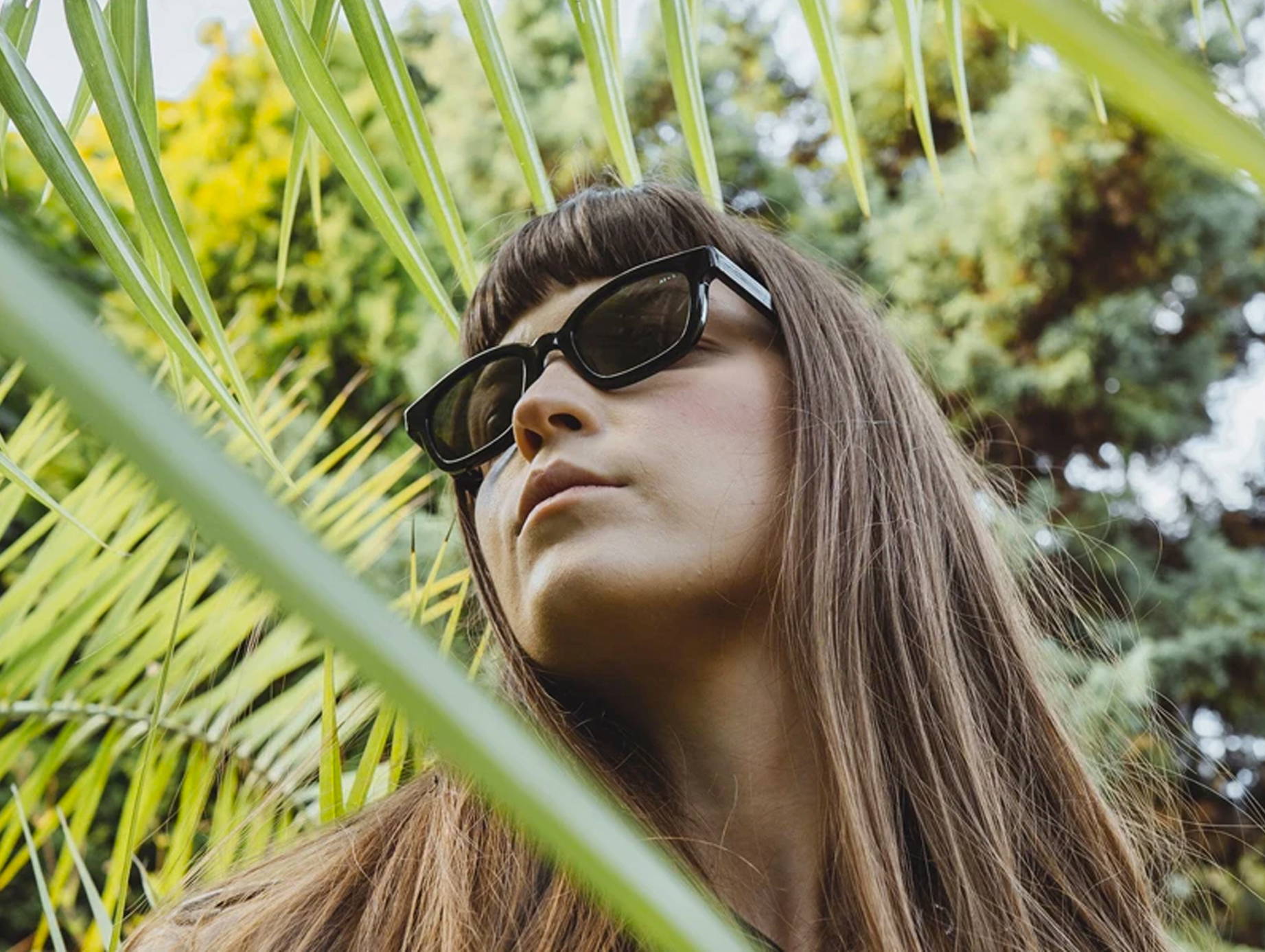 JAMES AY BRAND STORY
We are so excited to announce that Father Rabbit is now stocking the stunning James Ay sunglasses!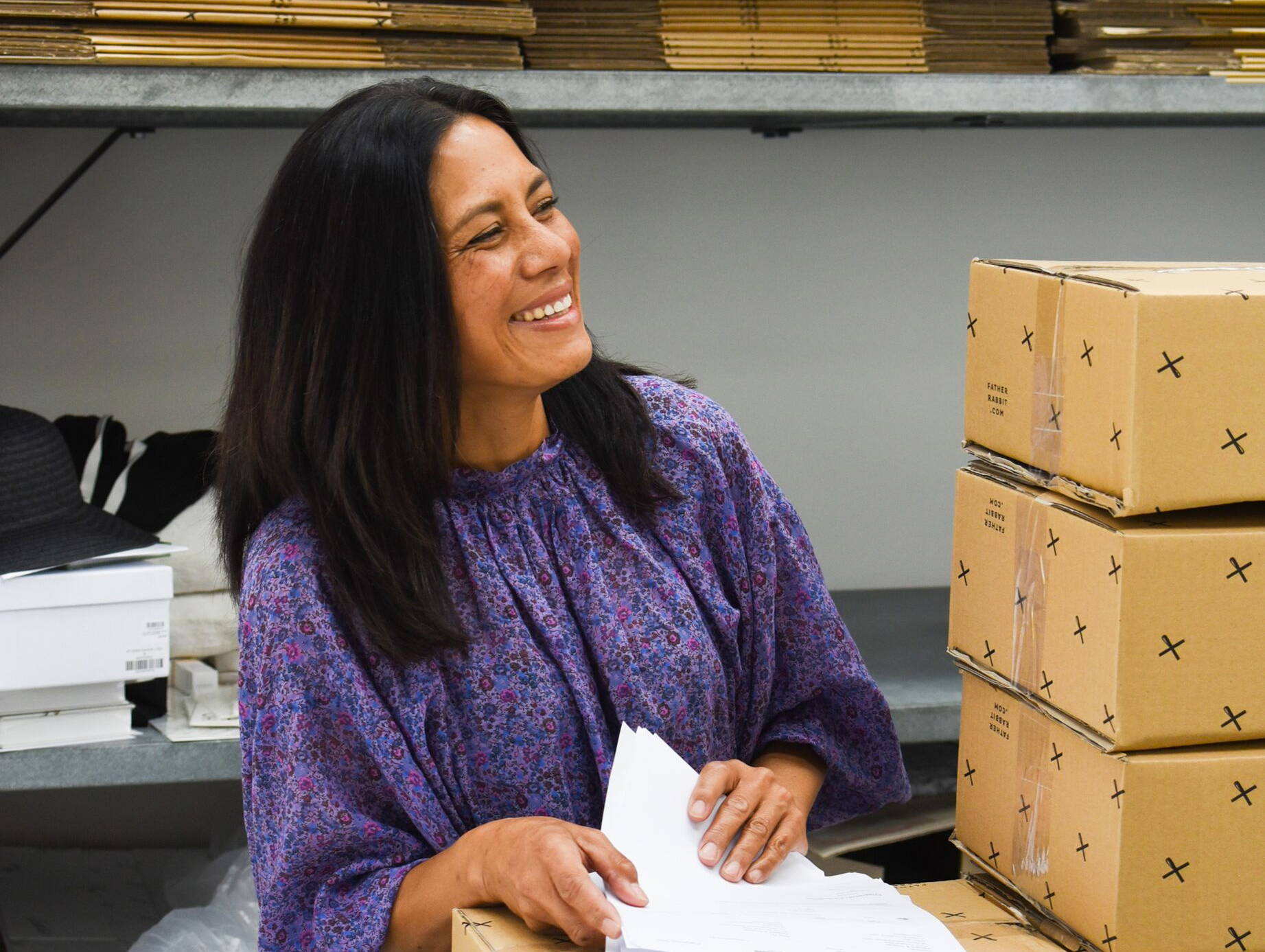 DIANNE'S TOP PICKS
Meet Dianne, she is from our lovely warehouse and customer support team at Father Rabbit HQ and today is sharing her favourite products with us.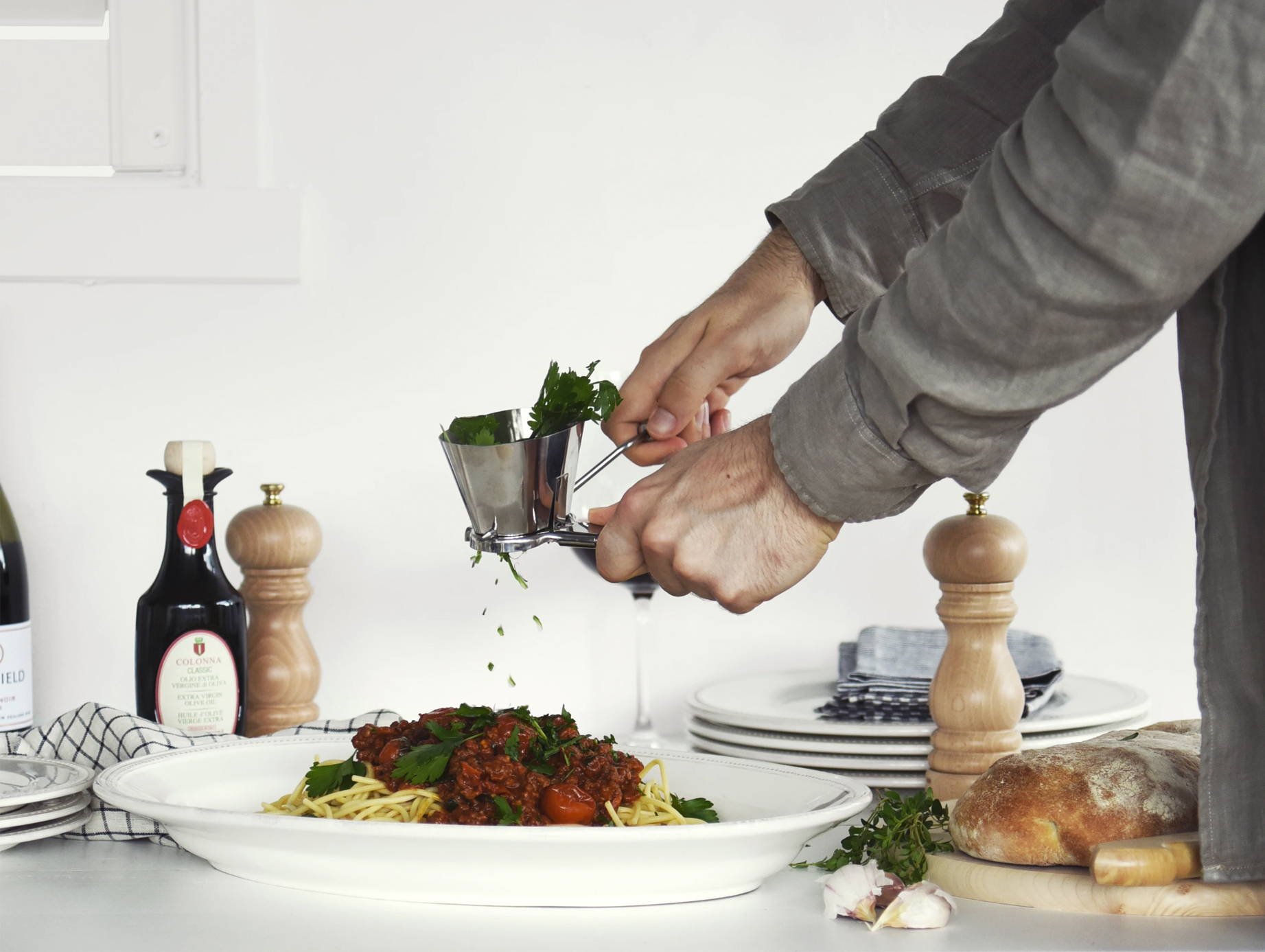 KELLY GIBNEY'S SPAGHETTI BOLOGNESE
Kelly Gibney's Ultimate Bolognese is the perfect dish for a Saturday evening spent around the dinner table.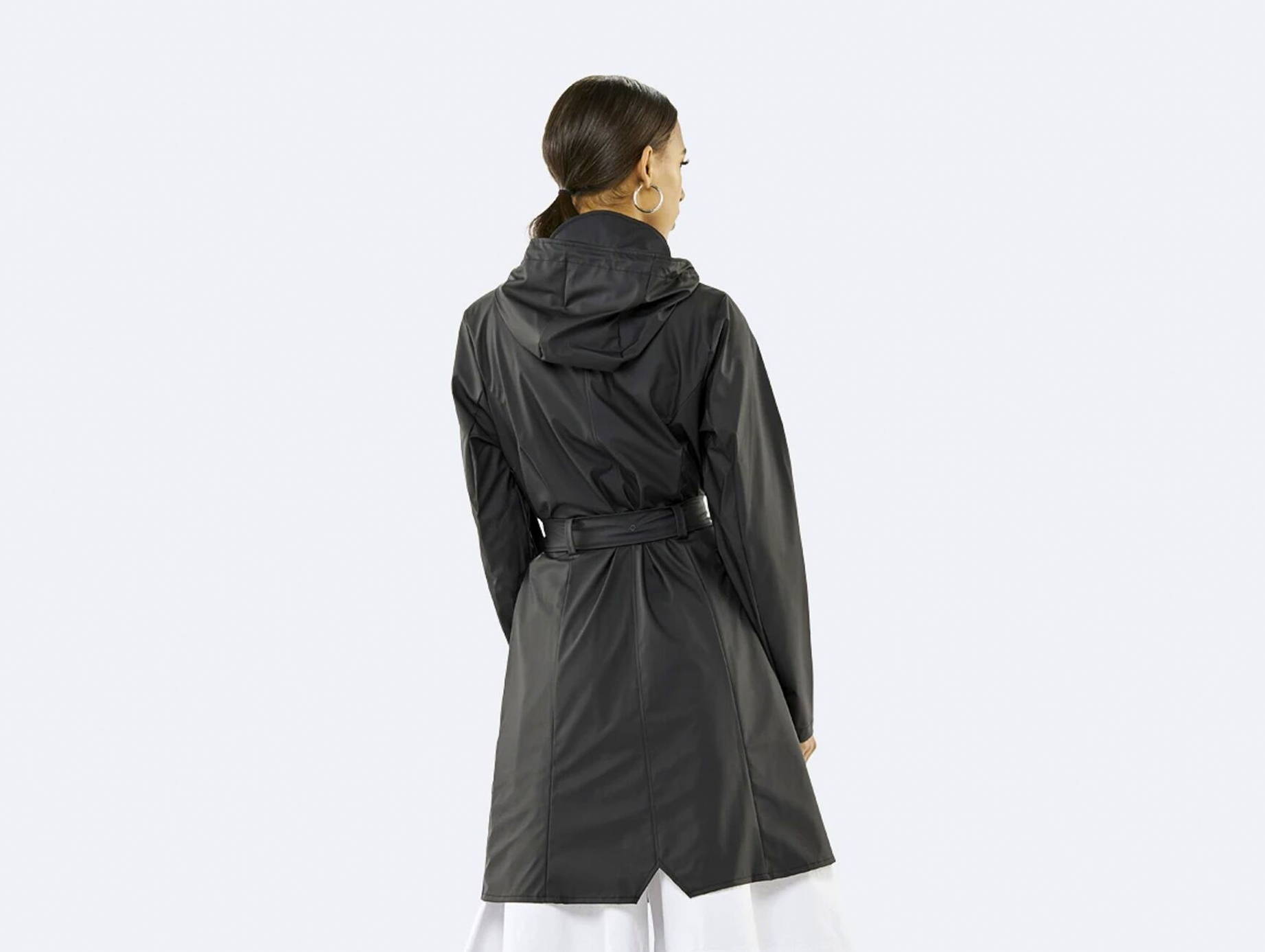 RAINS BRAND STORY
We thought it would be great to share with you why we love RAINS so you can learn more about these jackets you've been seeing in our stores all this time.