Keep it personal with our gorgeous edits packaged in a stunning Father Rabbit gift box and we'll handle the rest! Make your gorgeous selections, we will pack them beautifully into a box, tie with ribbon and deliver directly to the lucky recipient's doorstep. Too easy!

Brimming with delicious pantry treats and classic outdoor living accessories, we've curated beautiful products for the Father Rabbit Picnic Box. This is the ideal box for anyone who loves spending a sunny Saturday afternoon tea in the park or at the beach, with the picnic blanket spread and refreshments to hand.
Take a look at our lovely inspiration shots below to help inspire you to build your own beautiful gift box.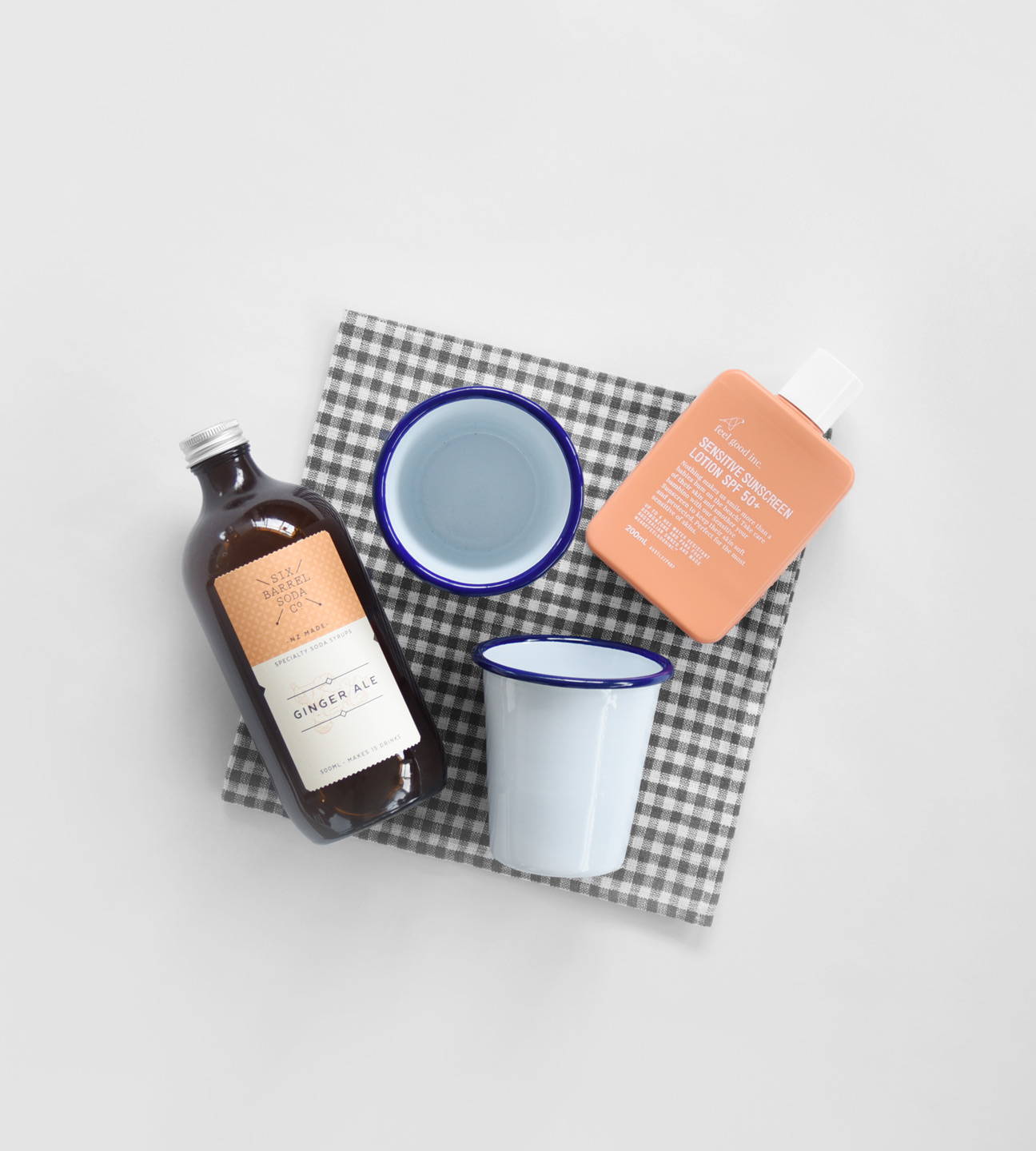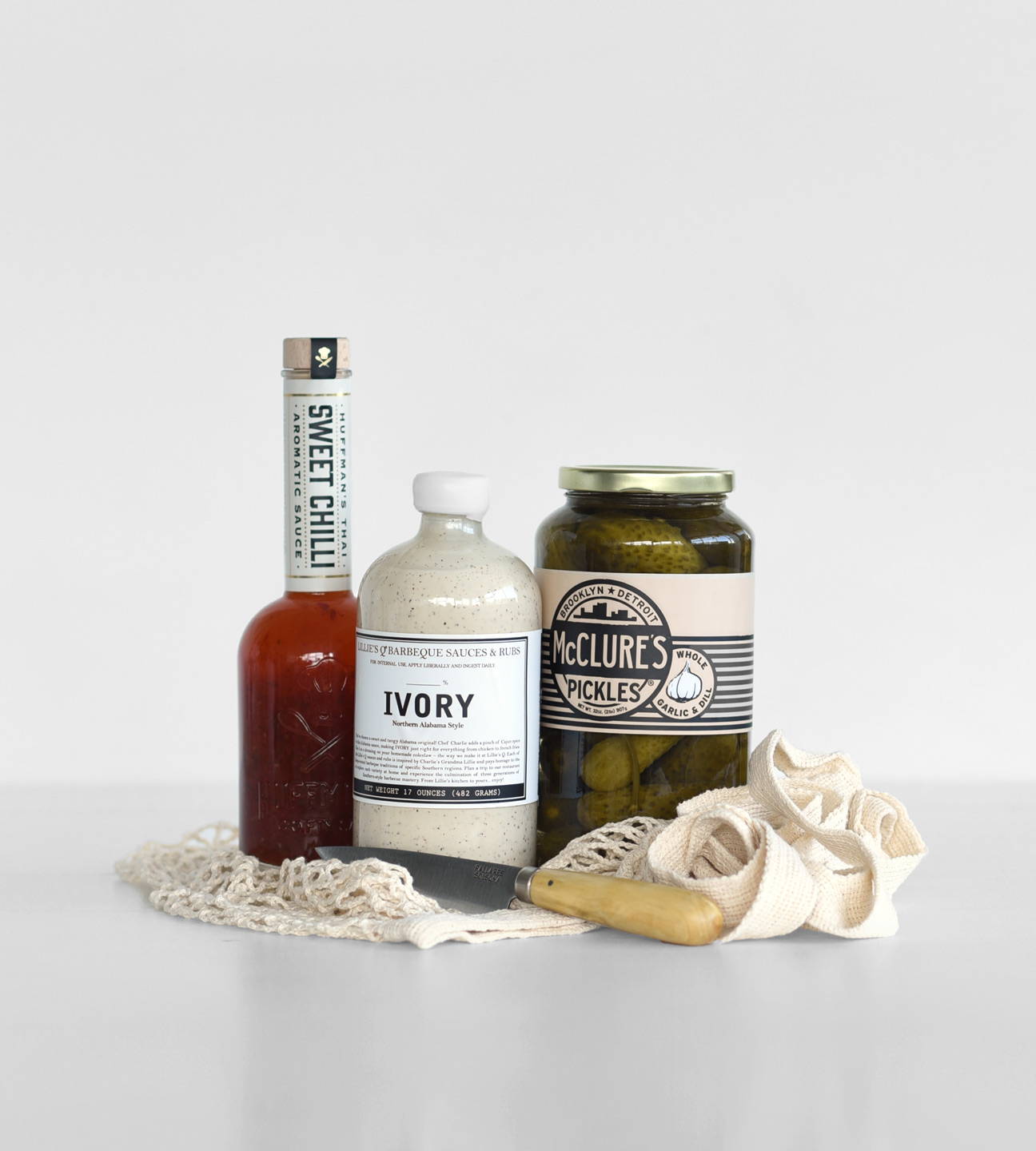 CHOOSE A BOX AND RIBBON
FILL YOUR BOX! CHOOSE 4 TO 6 ITEMS
CHOOSE A CARD

PERSONALISE YOUR GIFT CARD IN THE NOTES SECTION OF THE CART

INCLUDE YOUR RECIPIENTS
NAME AND ADDRESS IN THE
'SHIP TO' SECTION OF THE CART.
WE WON'T INCLUDE AN INVOICE
WITH THE BOX.

NZ FREE STANDARD SHIPPING OVER $75
AU FREE STANDARD SHIPPING OVER $150
SAME DAY DELIIVERY AVAILABLE FOR AK CENTRAL. MON-FRI WITH ORDERS RECIEVED BEFORE 2PM. $35 FLAT RATE

ANY QUESTIONS ABOUT OUR
BOXES OR DELIVERIES?
WANT YOUR BOX DELIVERED
ON A CERTAIN DAY?
EMAIL US AT INFO@FATHERRABIT.COM